---
Let us entice you with the scents, sights and sounds experiences of the streets of India without ever stepping out of Hull.
At the Tapasya Restaurant Group, we have a serious love of Indian street food. We create a true taste of India using delicious locally sourced ingredients, combined with the knowledge and knowhow of our fantastic team of chefs.
This is why we have created a new street food concept for the Tapasya Group- Tapasya Kitchen. Our chefs have employed their ancestral know how to create a little taste of sunshine in the heart of the 2017 City of Culture.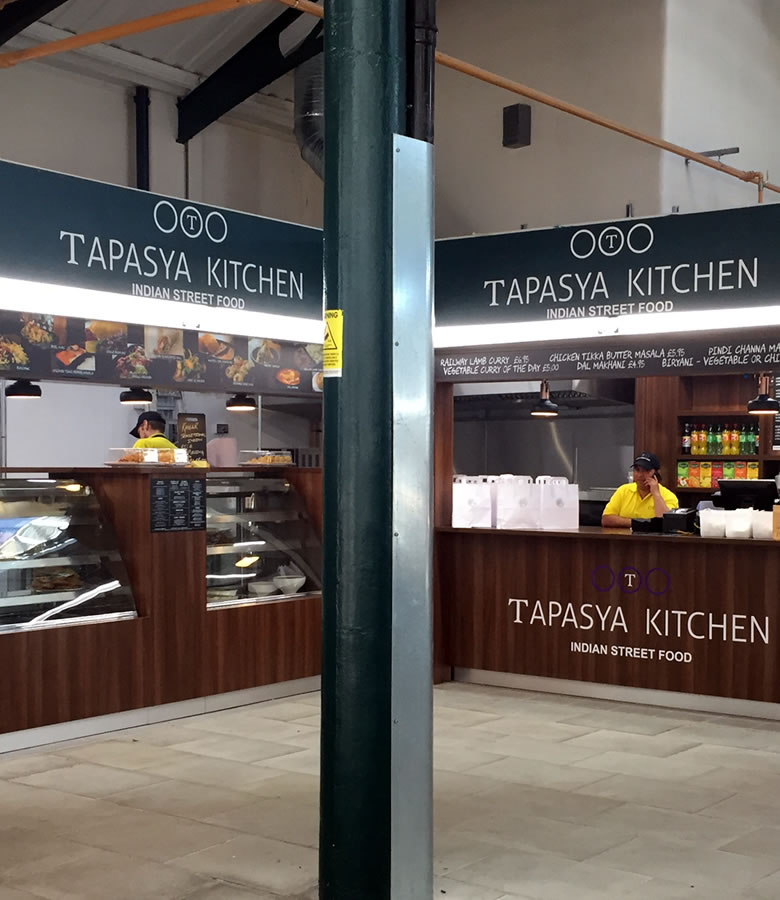 ---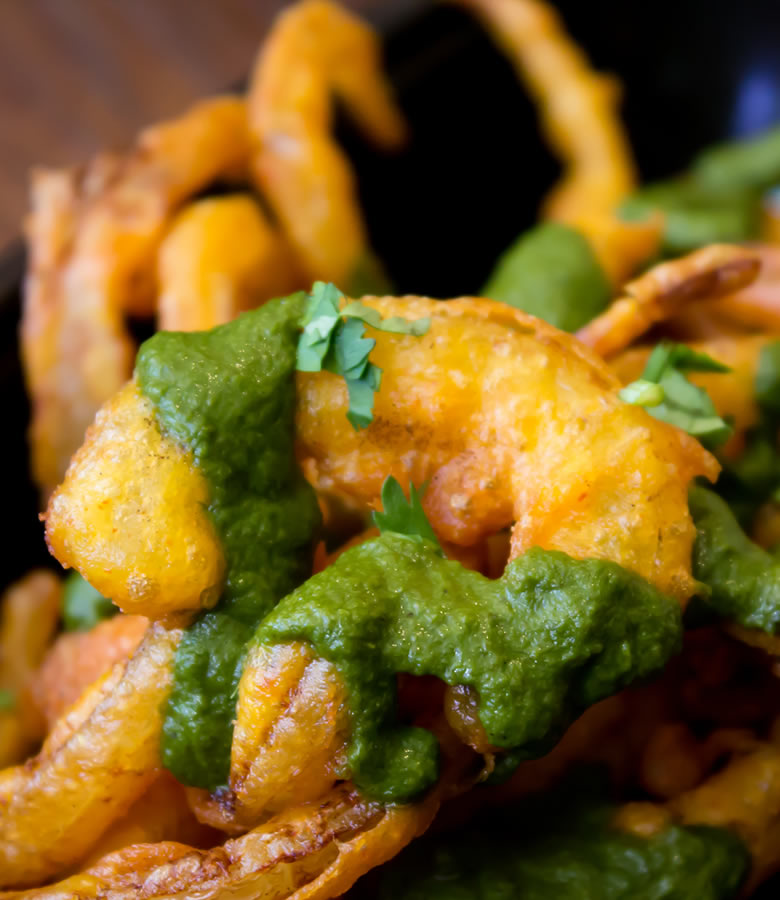 ---
All of Tapasya Kitchen's street food will be created using the finest Yorkshire produce, made to sing with the spices that we dry and grind in the kitchens of our two restaurants, Tapasya on Beverley High Road in Hull and Tapasya@Marina.
Our authentic street food offers a stunning fusion of the highest quality local produce and the vibrant flavours of the India.
We can't wait to transport you to the streets of India, where a sensory explosion in the sunshine is guaranteed! We hope you're ready for your Eastern adventure…
---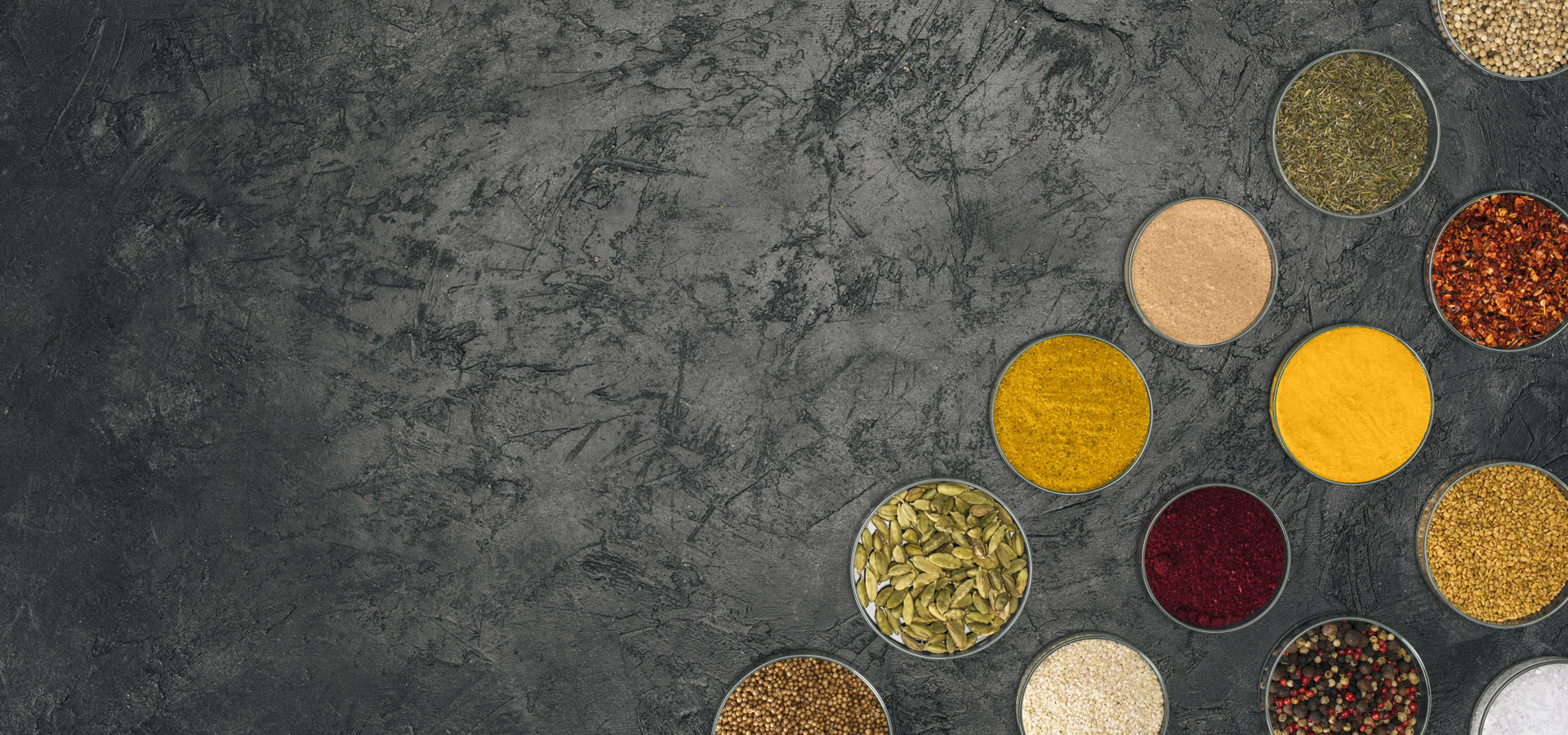 ---
"We are delighted to open Tapasya Kitchen. It is a wonderful opportunity for us to choose to further invest and grow our brand offering in the city of Hull"
Mukesh Tirkoti | Tapan Mahapatra
founders & owners