Everybody at Tapasya is heartbroken to have lost a dear friend and colleague with the passing of one of our chefs, Lawrance D'Cruze.
We are now trying to raise money with the help of people who knew him personally and from visiting the restaurant. Our aim is to collect as much as we can to send Lawrance's body home to India and to support his family in Kolkata.
Lawrance worked in London before moving to Hull in 2015 to work at Tapasya on Beverley Road. He moved to the new Tapasya @ Marina the following year and was known to all as an excellent chef and a really nice guy who was very popular with customers and always welcomed them with a smile.
His passing is an enormous loss for his family. Lawrance, who was 47, was the main breadwinner for his wife Joshprina and their daughter Christina, who was only 13. He also supported the family of his brother, who is blind.
If you possibly can please help us to help them by making a donation to the memorial fund which we have set up.
Thank you.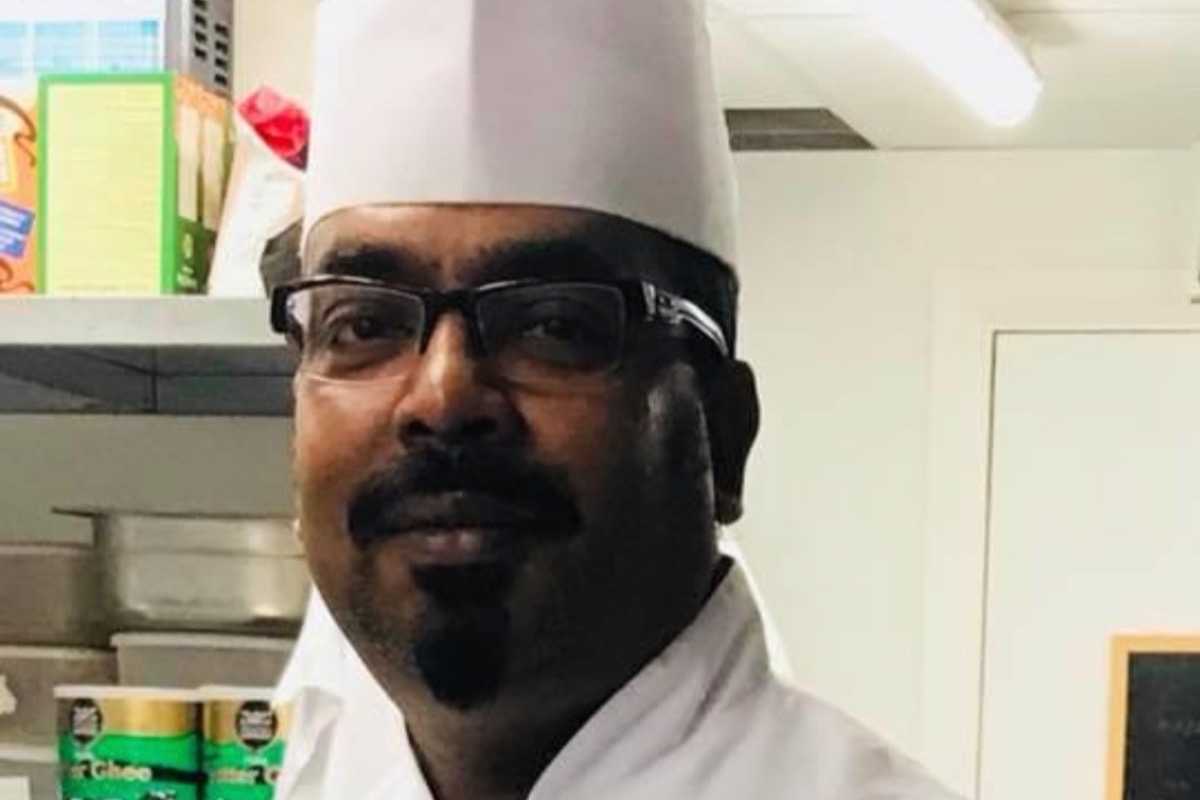 Try It For Yourself!
Enjoy a taste of India in the heart of Hull
---
Get a taste of authentic Indian street food and try out one of Tapasya's infamous cocktails all whilst encapsulated by contemporary and refined decor. It's all about mixing convenience with superior quality and feel.